FURTHER INFORMATION ABOUT VITASCENE
Workshops and FAQs : www.prodad.com
Training and Learning-products :
The company 30th-century/Uwe Wenz is proDAD Vitascene's official training partner. Interested parties can obtain detailed information on advanced seminars at www.30th-century.de .
A training-DVD containing tutorials on how to apply and modify the numerous effect options of Vitascene software will soon be released in English.
In addition, detailed workshop packages on Vitascene software are currently being devised.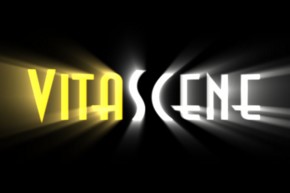 Further Info's